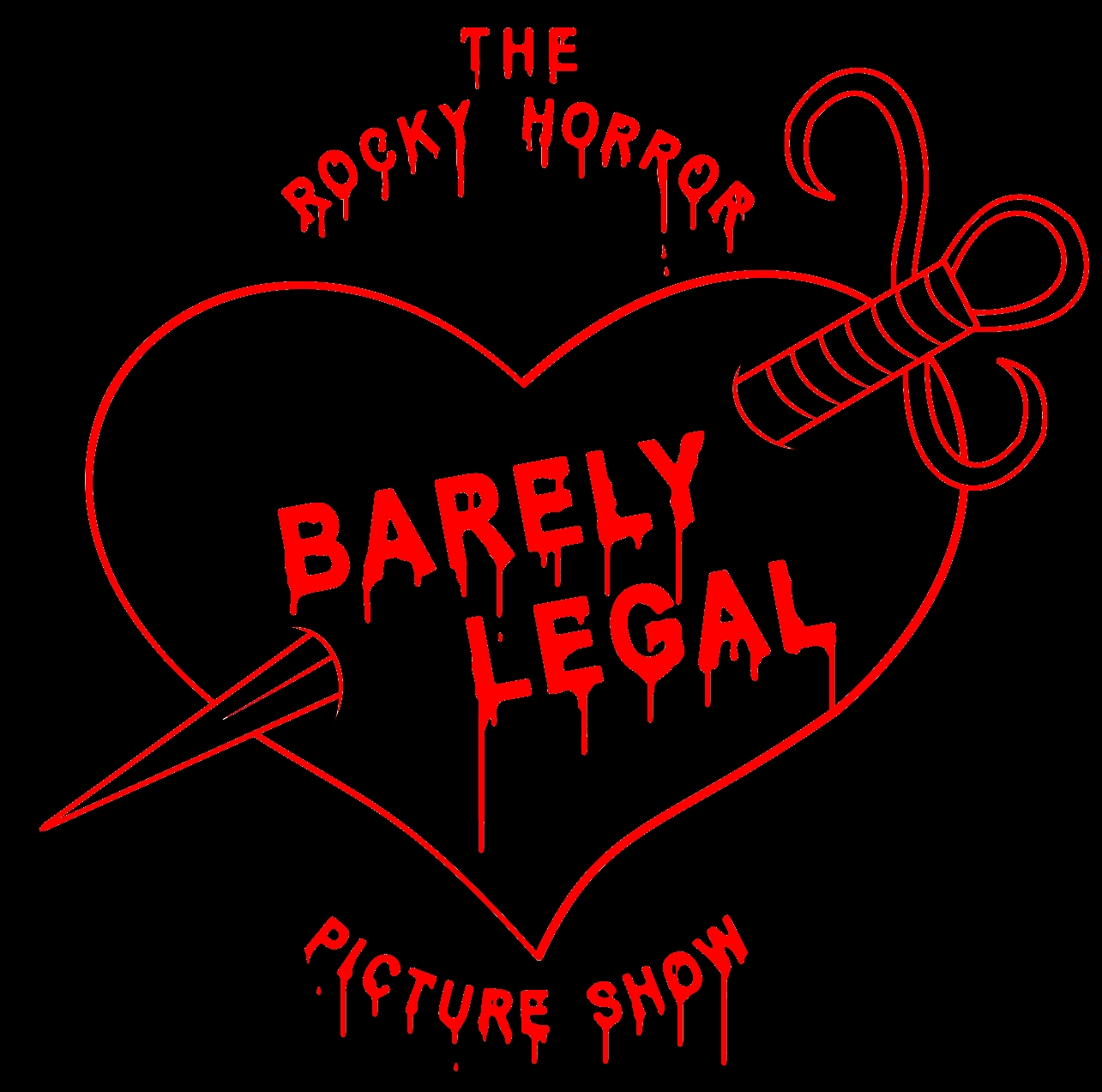 FDR: American Badass at the Camera 3 in San Jose
Don't miss the Bay Area premier!


You may have heard of Franklin Delano Roosevelt - 32nd President of the United States.
But did you know he was also a werewolf hunting, dictator smashing, hardcore American badass?

FDR: American Badass stars Barry Bostwick (Brad from Rocky Horror),
Ross Paterson and San Jose's own Jesse Merlin.

BONUS: We'll have an exciting Q&A with Jesse Merlin before the show!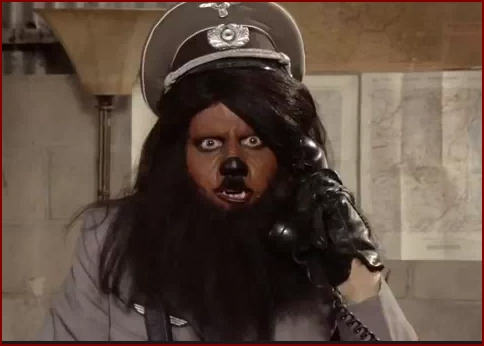 Doors open at 11:45, the Q&A begins shortly after midnight,
and then you'll get FDR: American Badass on the big screen!

Friday, January 18
Camera 3 Cinema
288 2nd Street, San Jose, CA 95113



$7.50


Like and share the FB Event

This is a once in a lifetime event ... Unless we do it again!








Email or join our Mailing List.

©2013 BL Productions