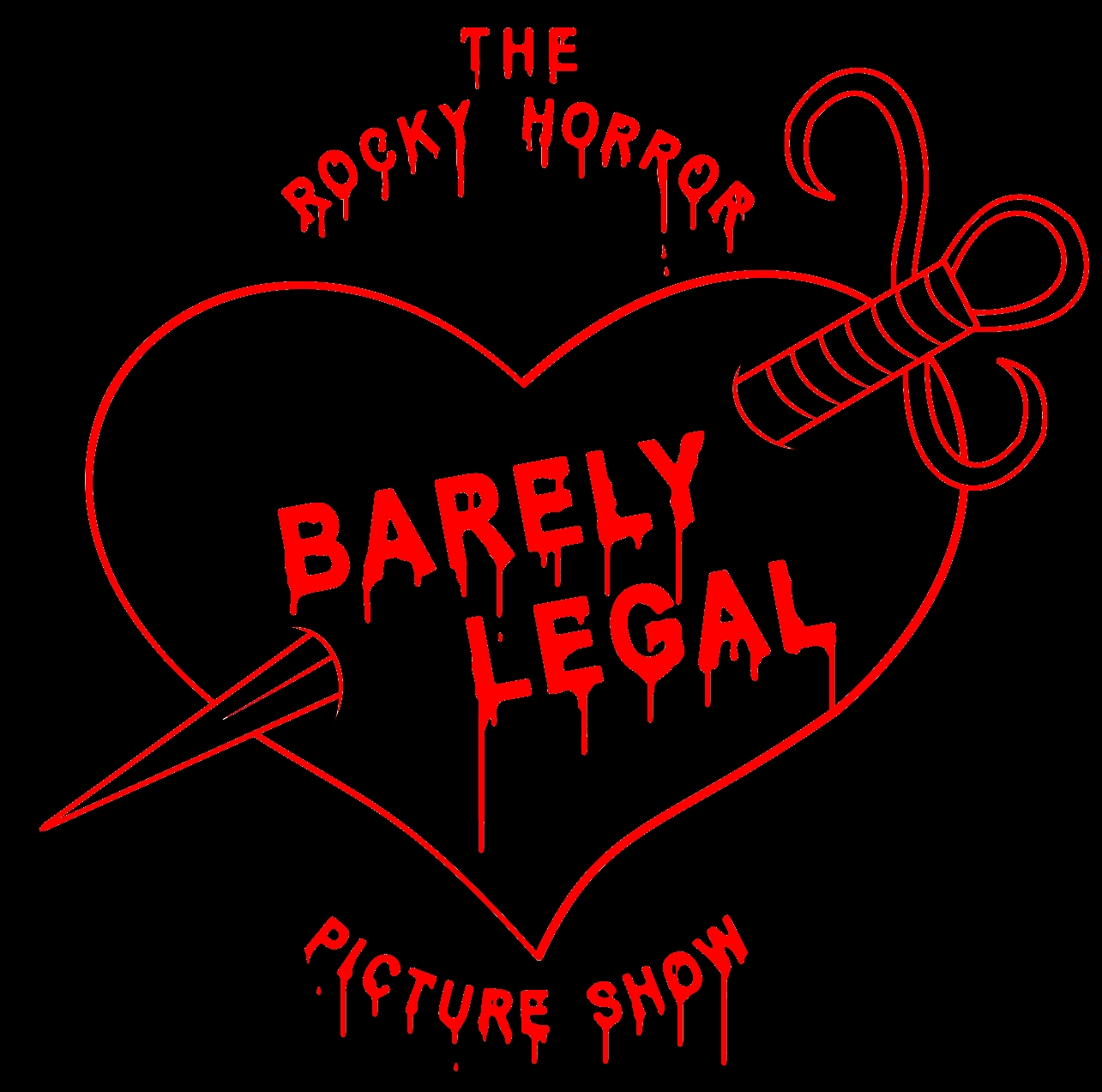 Celebrate Your Birthday At Rocky Horror!
Have a birthday coming up?
Want to celebrate your birthday with live cast Barely Legal at The Rocky Horror Picture Show?

Contact us and let us know!

We'll help you celebrate with:


- Priority seating

- A mention of your birthday during the preshow

- Special party favor for the birthday person

- And if you want, you can even play Ralph or Betty!

Please note – the birthday package may not be fully available in some venues. Contact us for details.


Email us here!


And we'll hook you up!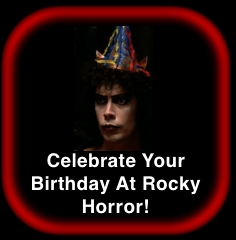 Email us.