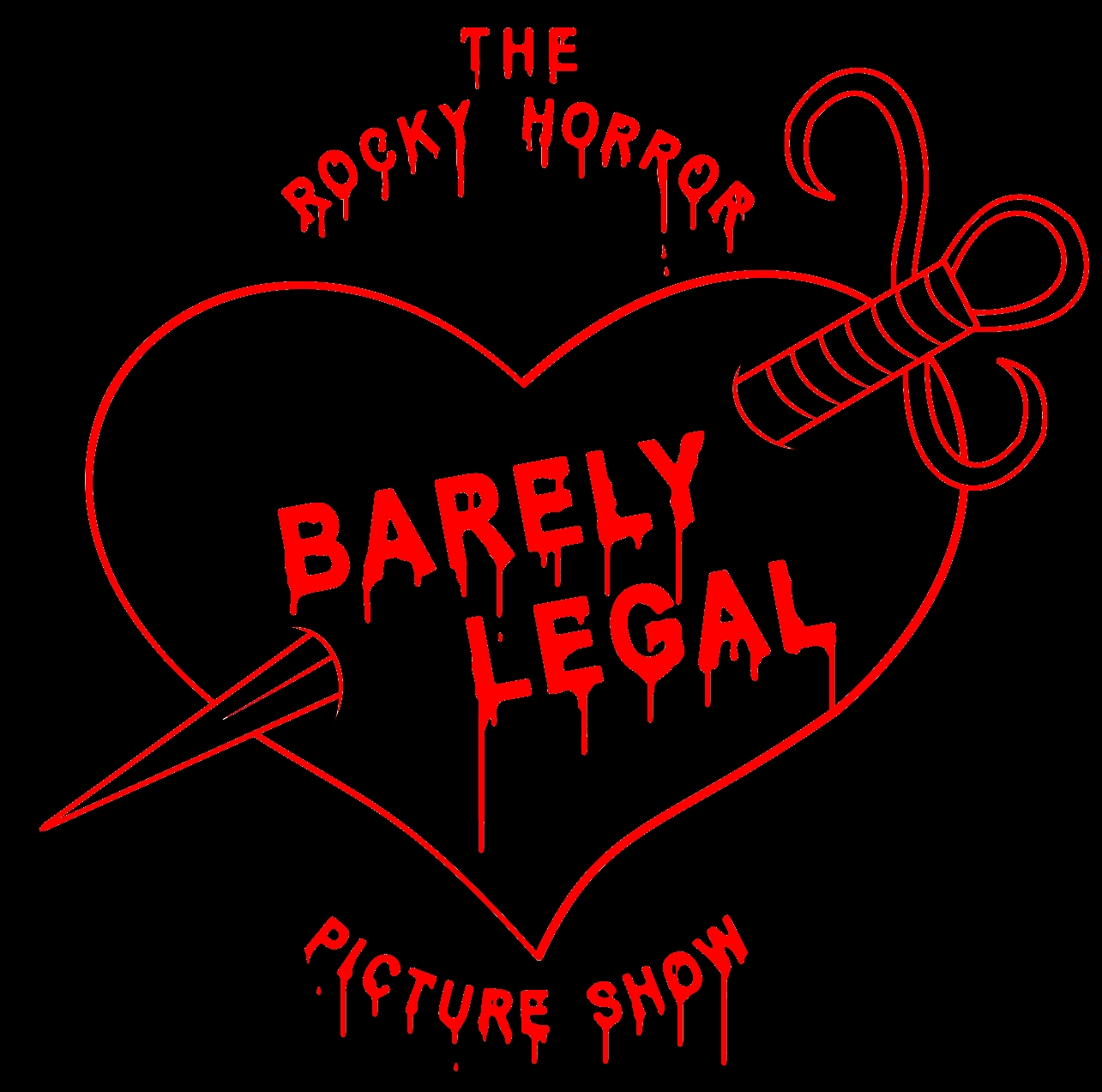 The Rocky Horror Picture Show with Barely Legal!:
Barely Legal performs shows in San Jose, Albany, Berkeley, Petaluma and throughout the San Francisco Bay Area.




Upcoming Rocky Horror Picture Shows:




Find Rocky Horror this October:
Join us for Rocky Horror this Halloween season!
That aching feeling courses throughout your entire body.
It is an urge that must be satisfied.
You long to take that jump to the left.
Your very soul yearns to follow with a step to the right. Your heart beats faster as you pulsate into those decadent pelvic thrusts.

It's time to do the Time Warp again.