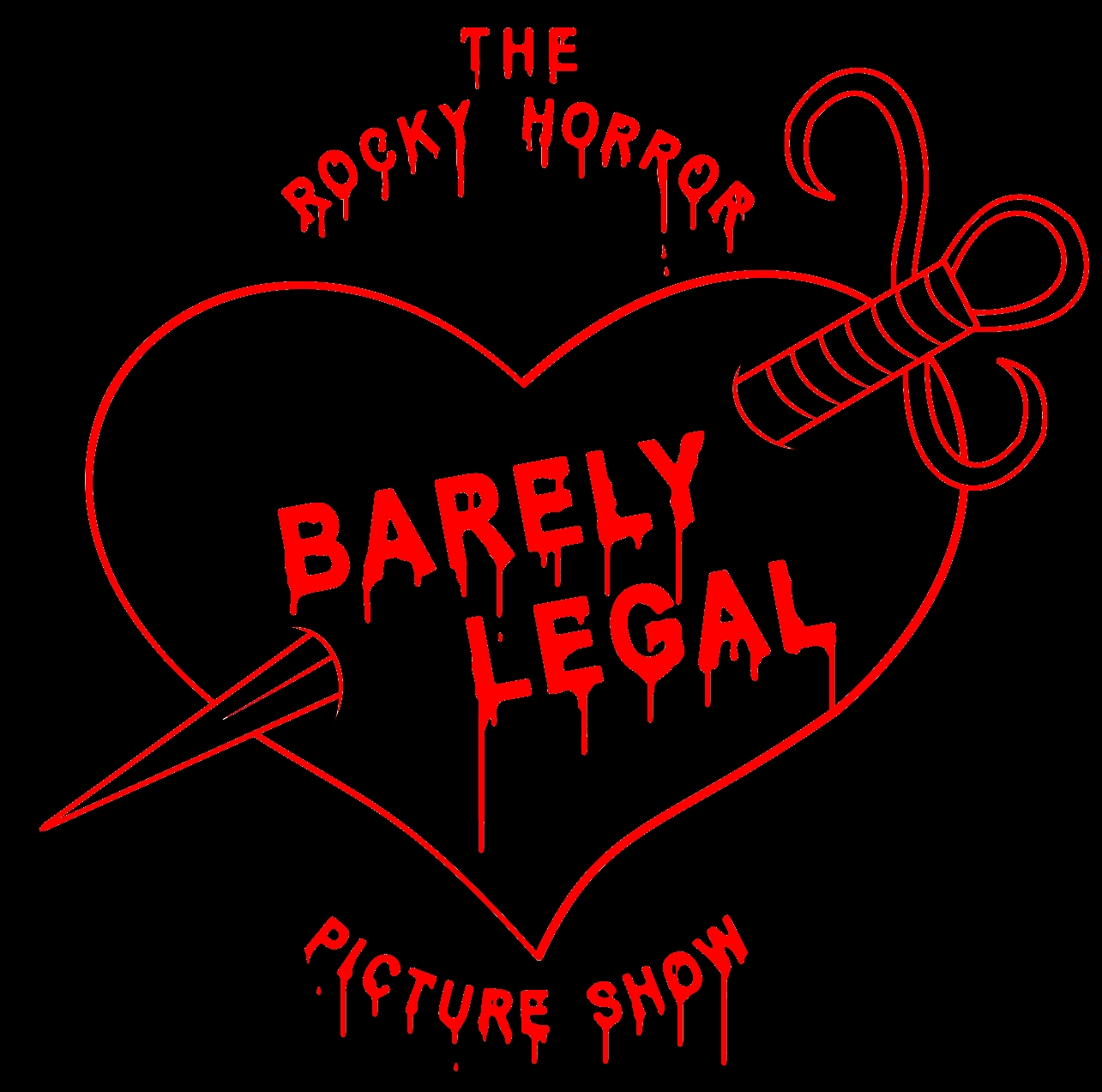 Barely Legal brings Rocky Horror to Sacramento!



Rocky Horror has been missing from Sacramento for far too long.

That's about to change...
See Rocky Horror with Barely Legal on Friday, June 22
And REPO with live cast Amber's Sweets on Saturday, June 23
This could be the BEST weekend of all time!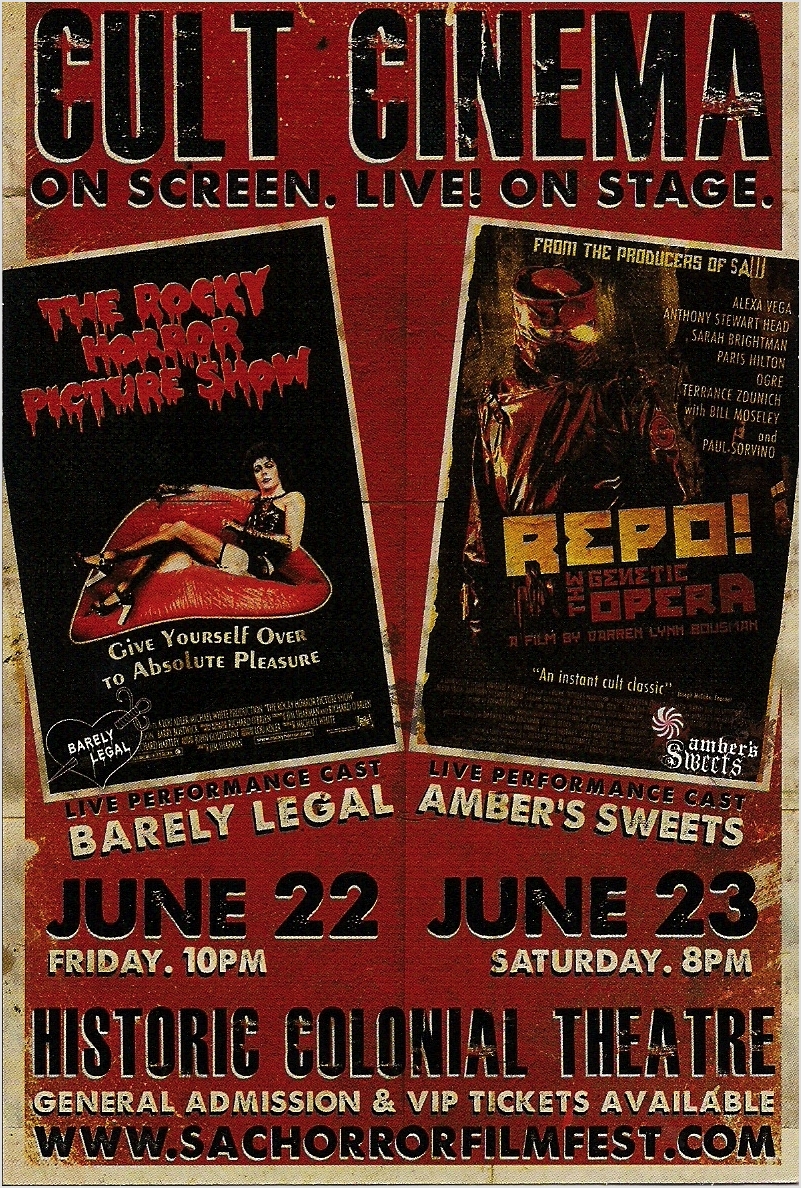 For more information, check out Amber's Sweets