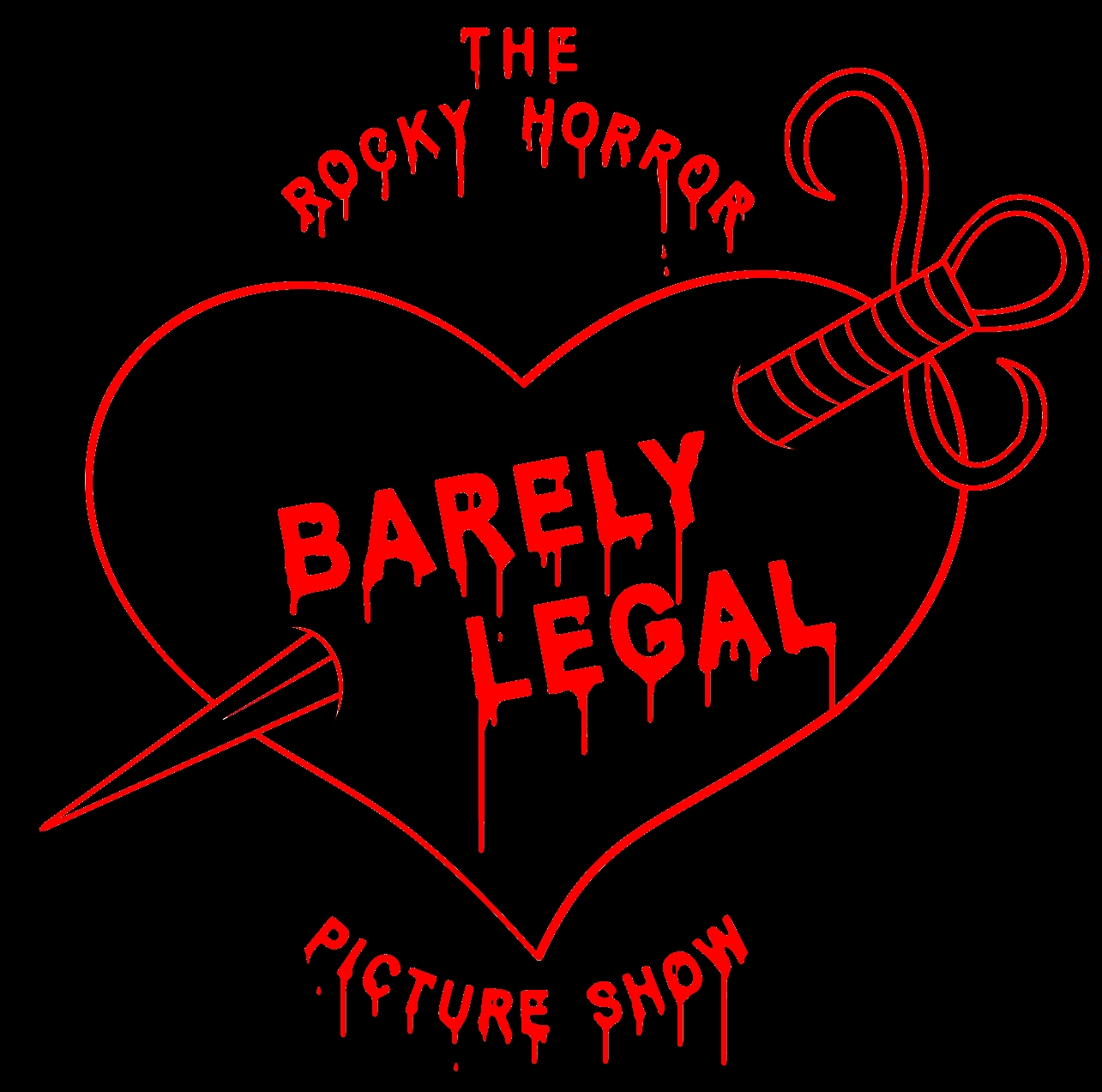 Directions to Rocky Horror at Phoenix!



From Petaluma:

Take Bodega/Washington or Petaluma Boulevard to the Phoenix.


From Highway 101:

Take the Washington Street/Downtown exit, head west toward downtown 1 mile, crossing Petaluma Boulevard.
The Phoenix is two blocks down, at the corner of Washington and Keller.
Turn left on Keller; halfway down the block on the left is the entrance to the City of Petaluma's Keller St. garage (free parking).