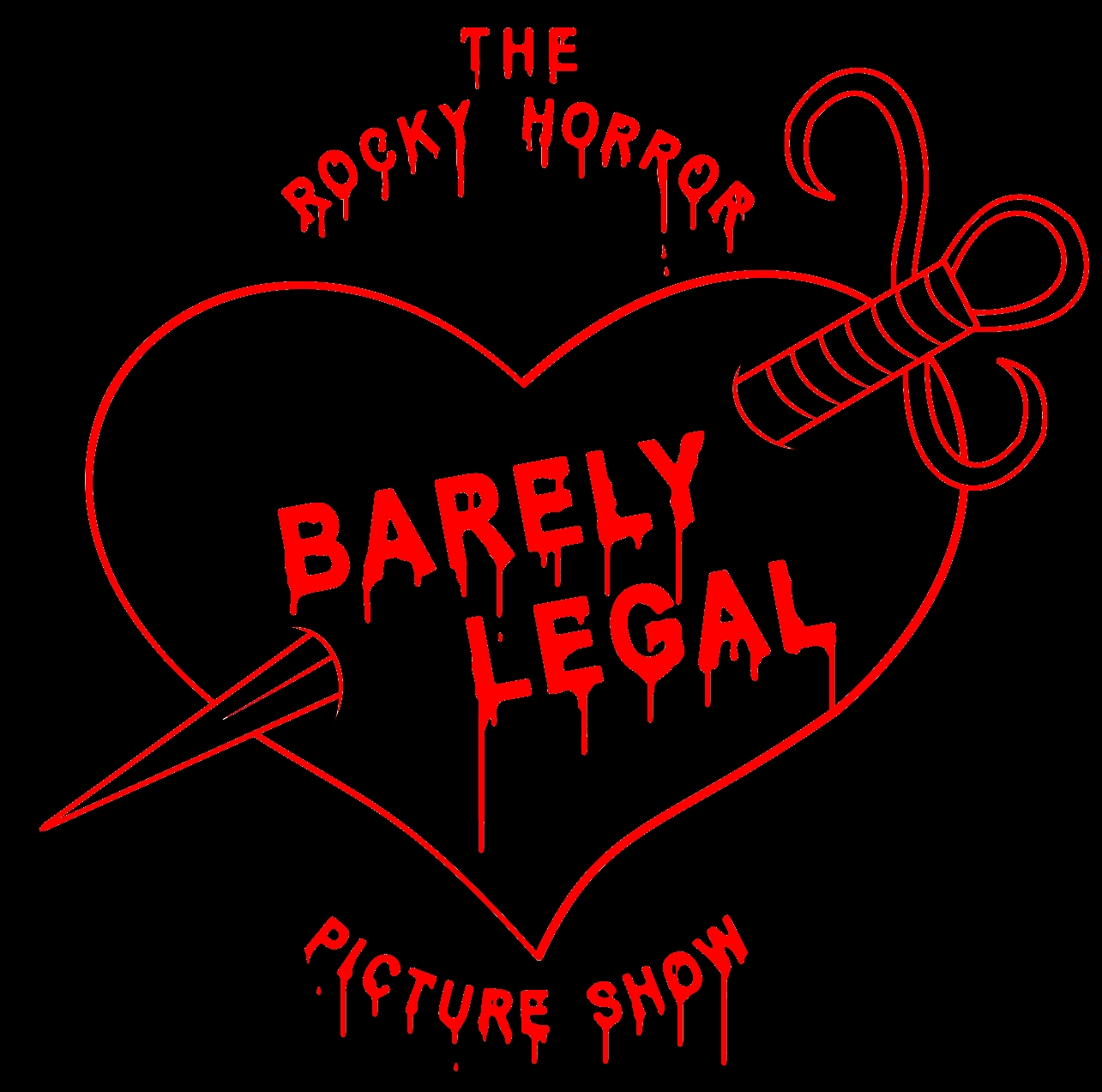 Barely Legal in the Press!
From time to time Barely Legal makes the news.

We'll be mentioned in newspapers, magazines, radio, television and who knows where else.
Here are some cool articles about us!
San Jose Spartan Daily Article, February 2, 2011
Modesto Bee Article, November 5, 2010
Albany Patch Article, October 8,, 2010
We just started this page - watch for many more articles coming soon!
Email us.