Grease & Rocky Horror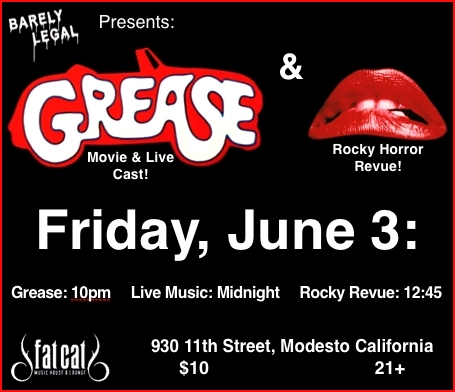 We're giving it the Rocky Horror treatment with a full live cast during the movie!
Then stick around for live music and a Rocky Horror Revue!
45 minutes of songs & scenes from everybody's favorite horror picture show!
The show is 18+ only, and tickets are $10.
Show up early for more live music from local bands and: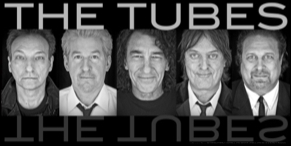 Bands start at 7 - tickets for The Tubes, local bands, Grease & Rocky Horror are $20.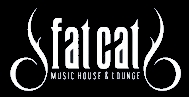 930 11 Street, Modesto CA
Email or join our Mailing List.
©2011 BL Productions